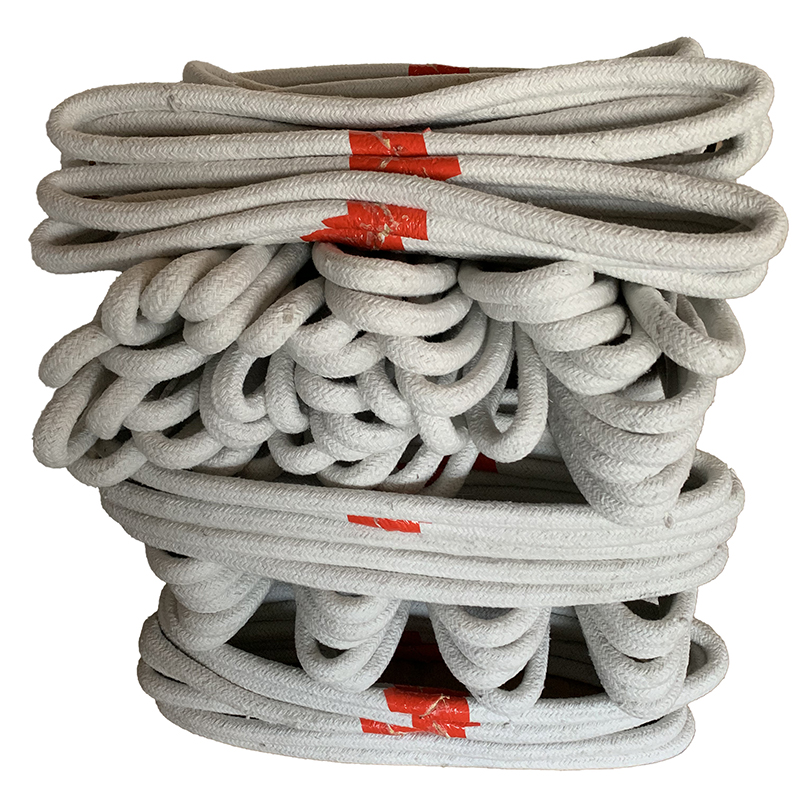 Ceramic Fiber Rope
Ceramic fiber rope includes square braided rope, round braided rope and twisted rope. All are made from high quality ceramic fiber material
Ceramic fiber rope includes square braided rope, round braided rope and twisted rope. All are made from high quality ceramic fiber material.
The rope is reinforced with fiberglass filament, or alloy steel wire.
Three different styles are designed to fit different application needs: twisted rope is a soft rope, square and round braid are more dense and solid.