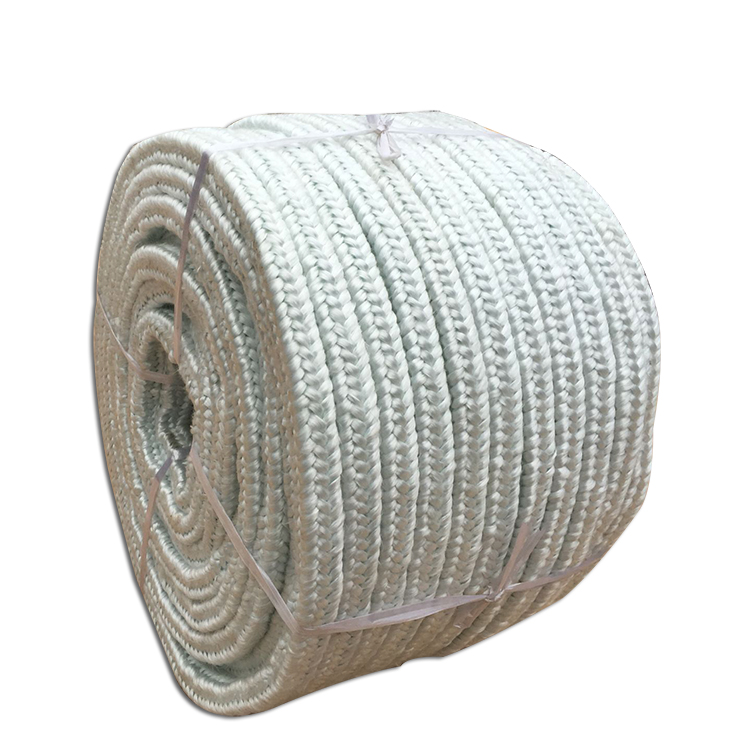 Textured Fiberglass Rope
Textured braided rope is fabricated with high quality texturized fiberglass yarns that will not burn and will withstand continuous exposure to temperatures of 1000°F / 520°C. This material resists most acids and alkalis and is unaffected by most bleaches and solvents. It is highly flexible and conformable.
Specification:
Round braided: Dia. 4~50 mm
Square braided: 4x4mm ~ 50x50mm
Application:
It can be used as a gasket or seal on boiler, coke oven, industrial oven and wood stove/pellet stove doors. It is also used for crucible packing and pollution control equipment, pump shaft packing.