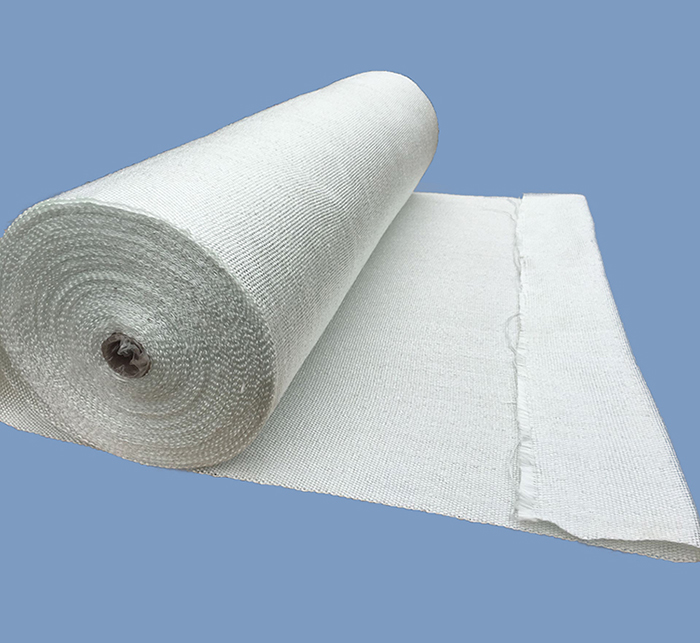 Textured Fiberglass Cloth
Texturized fiberglass fabrics are made of fiberglass bulk yarn which is texturized or volatized from fiberglass roving yarn by high pressure air, it has good properties such as high temperature resistance(up to 550 °C),low thermal conductivity coefficient(<0.035Keal/m.h. °C).anti-corrosion, high dust-accommodation and high filterability, moreover, is has no harm to human body and is a good replacement for asbestos products.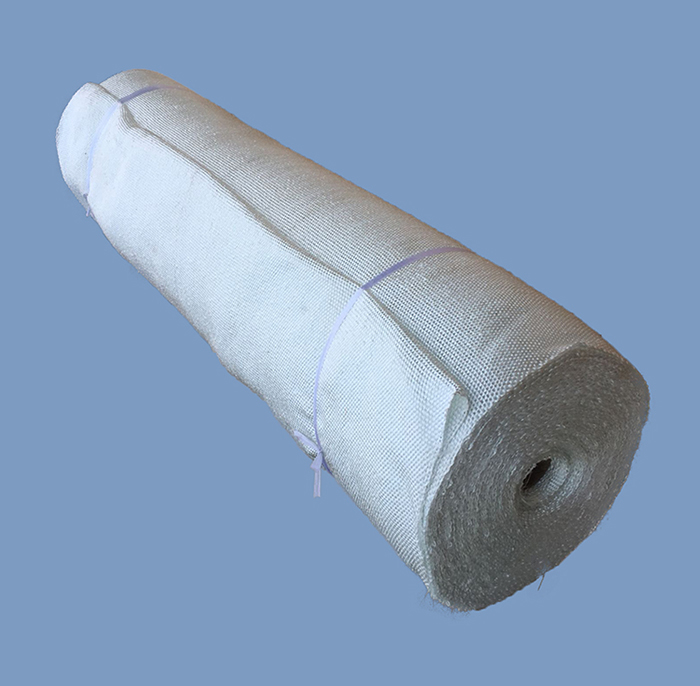 Features:
1. Woven from best quality texturized glass fiber yarn.
2. High quality, warm keeping thermal insulator, it is the ideal substitute of the asbestos cloth.
3. Used for anticorrosion, corrosion resistance and insulation of pipes and storage tank in power stations, oil fields, chemical plant, paper mill and environment protection where highly corrosive mediums are present. It can also be used in the construction work involving reinforced plastics.
4. The texturized fiberglass cloth can be offered to insert the copper wire (or nickel wire, stainless steel wire).
5. The surface of the texturized glass fiber cloth with rubber can be offered
Specifications:
1. Thickness: 0.8 – 6.0mm
2. Width: 1000mm
3. Refractoriness: 450 ~ 550°C