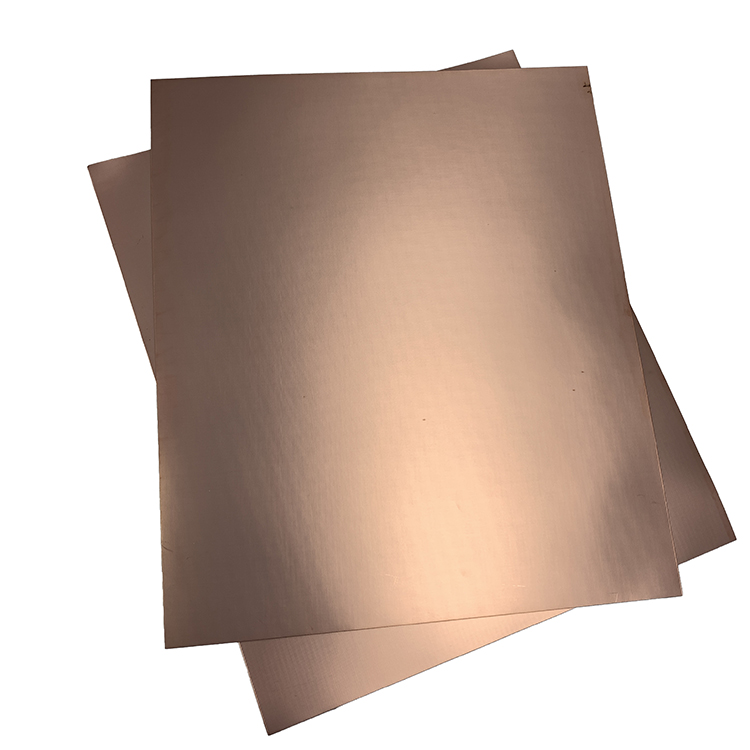 FR4 copper clad laminate:
It is a kind of copper foil covered laminated board formed through heat pressing after the electric industry alkali-free glass fiber dips into thermoset epoxy resins and is covered with copper foil at one side or both sides, called copper-clad laminate(CCL).
It is mainly used as material of printed circuit board(PCB).
Product details:
Thickness: 1.5mm ( 1.45~1.55mm) or customized
Copper thickness:35/00,also can make other copper thickness as requested
Size: 1040 x 1245 mm
Applications:
It widely used in PDP,LCD,power baseboard,TV,refrigerator,washing machine,and etc.